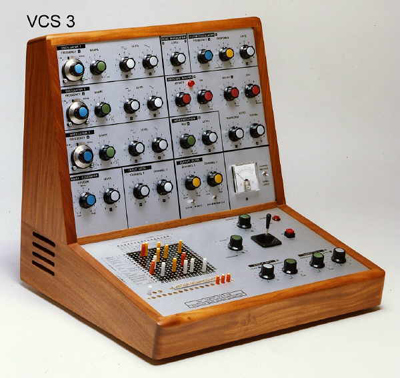 Picture taken from here
Product : Synthi VCS3
Manufacturer : EMS
Release date : 1969
Country : England
Comments :

The VCS3, also called 'Putney' in USA, is THE dream synth, the fx machine.
It is the very first Jarre synthesizer, we hear it on most pre-oxygene production. Jarre rarely miss to use it on a track, he used also the AKS model, a version more reliable, more compact with a light keyboard and a sequencer.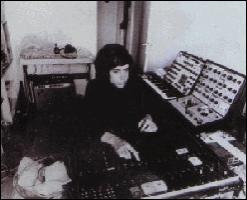 Albums which use EMS Synthi VCS3 :
• Oxygene

• Equinoxe

• Magnetic fields

• The concerts in China

• Oxygene 7-13


Goodies :

Schematics

FX demo
(taken from
http://www.oldschool-sound.com
)