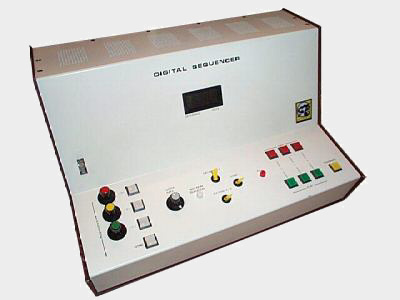 Product : DS-2
Manufacturer : OBERHEIM
Release date : 1974
Country : USA

Comments :
Digital Sequencer, usable on 3620 ARP Keyboard (ARP 2600) or Minimoog.
DS-2 is, in some way, the big brother of DSX Sequencer.
Probably one the very first digital sequencer.

Note that Minisequencer on TVS-1A was an analog sequencer.
Albums which use OBERHEIM DS-2 :